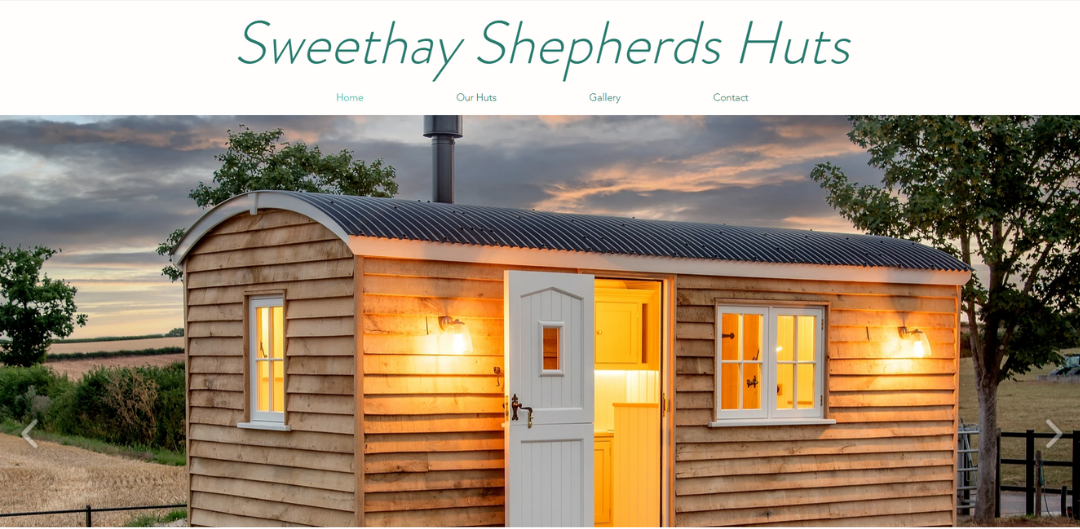 Driving Sales for Sweethay Shepherds Huts: Developo's Google PPC Success
Client Profile:
Sweethay Shepherds Huts is a boutique manufacturer of bespoke luxury shepherd huts, known for their craftsmanship, attention to detail, and eco-friendly approach. With a focus on delivering unique and sustainable outdoor accommodations, Sweethay Shepherds Huts sought to expand their client base and generate high-quality leads through digital marketing efforts.
Client's Challenge:
As a niche luxury product in the hospitality industry, Sweethay Shepherds Huts faced the challenge of reaching their target audience effectively. They recognized the potential of Pay-Per-Click (PPC) advertising to attract qualified leads but lacked the expertise to implement and manage successful PPC campaigns. Sweethay Shepherds Huts sought a reliable partner to develop and execute PPC campaigns that would drive targeted traffic and increase lead generation.
Our Approach:
Developo, with its expertise in digital marketing and PPC, designed a tailored strategy to meet Sweethay Shepherds Huts' lead generation objectives. Our approach involved understanding their brand identity, identifying the target audience, and implementing data-driven PPC campaigns to attract potential customers. The key steps we followed are as follows:
1. Discovery and Research: We conducted thorough consultations with Sweethay Shepherds Huts to understand their brand values, unique selling points, and target audience preferences. We also conducted competitor analysis to inform our strategy.
2. Keyword Research and Selection:Developo conducted extensive keyword research to identify relevant and high-intent keywords related to luxury shepherd huts and outdoor accommodations. We focused on keywords with strong commercial intent to maximize lead generation potential.
3. Customized PPC Campaigns: Based on the research, we developed and implemented tailored PPC campaigns on platforms like Google Ads. Each campaign targeted specific keywords and audiences, allowing for greater precision in lead generation efforts.
4. Ad Copy and Landing Page Optimization: We crafted compelling ad copy that highlighted Sweethay Shepherds Huts' unique offerings and eco-friendly approach. Concurrently, we optimized the landing pages to provide a seamless user experience and encourage conversions.
5. A/B Testing and Continuous Optimization: Developo conducted regular A/B testing on ad copy and landing pages to identify the most effective variations. We continuously optimized the PPC campaigns to improve their performance and cost-effectiveness.
6. Conversion Tracking and Reporting: We implemented conversion tracking to measure the success of lead generation accurately. Monthly performance reports provided Sweethay Shepherds Huts with transparent insights into the campaign's impact and return on investment.
Results:
Developo's PPC campaign for Sweethay Shepherds Huts achieved outstanding success, selling three luxury shepherds huts totaling £126,000. The targeted approach and optimized ad copy led to high-value lead generation, bolstering Sweethay Shepherds Huts' reputation as a premier eco-friendly accommodations provider.
Conclusion:
Developo's PPC campaigns for lead generation successfully addressed Sweethay Shepherds Huts' challenge of reaching their target audience and generating high-quality leads. Through a strategic and data-driven approach, we maximized the impact of PPC advertising, resulting in increased lead generation, enhanced brand visibility, and improved conversion rates. Our collaborative efforts empowered Sweethay Shepherds Huts to expand their client base and strengthen their position as a luxury and eco-friendly shepherd huts manufacturer in the hospitality industry.
Project
What we can do
for you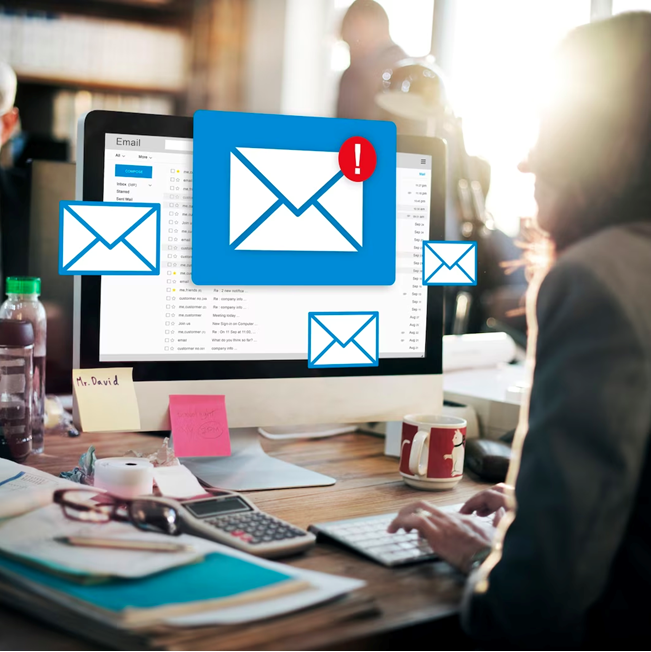 Mastering Email Marketing Campaigns: The Essential Do's and Don'ts for Business Growth - A Guide [...]