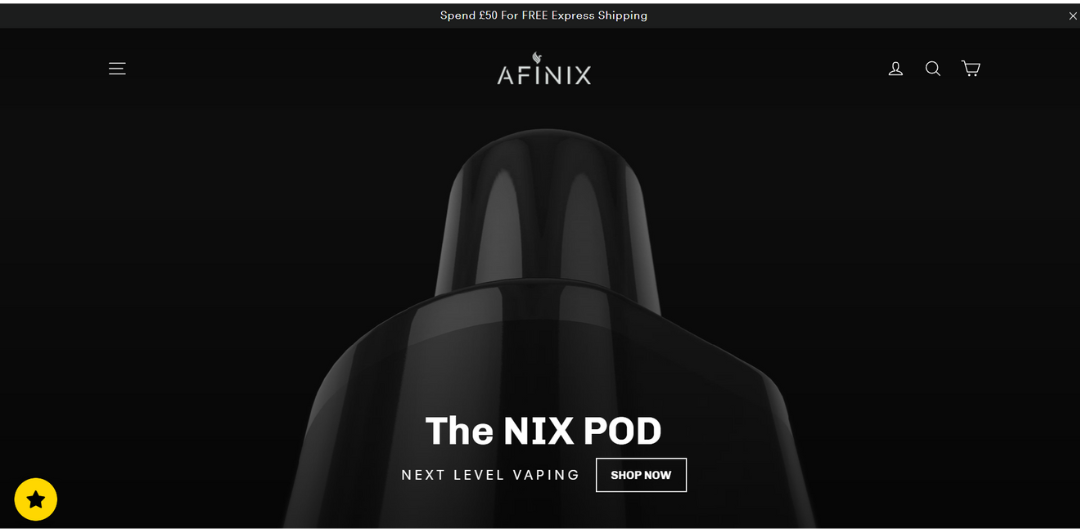 Amplifying Brand Reach and Engagement for Afinix: Developo's Social Media and Email Marketing Success
Client Profile:
The client is a fast-growing technology startup specializing in innovative software solutions. Seeking to expand its brand presence and engage with a wider audience, they approached Developo for assistance in creating effective social media and email marketing campaigns.
Client's Challenge:
The client faced the challenge of effectively utilizing social media and email marketing to reach potential clients and nurture existing leads. They sought Developo's expertise to develop targeted and engaging campaigns that would increase brand awareness, drive website traffic, and generate qualified leads.
Our Approach:
Developo developed a comprehensive approach to address the client's challenges, focusing on creating engaging and personalized social media and email marketing campaigns. The key steps we followed are as follows:
1. Social Media Strategy: We conducted in-depth market research and competitor analysis to identify target demographics and develop an effective social media strategy. This strategy involved selecting the most suitable platforms, content types, and posting schedules to maximize reach and engagement.
2. Engaging Content Creation: Developo created high-quality and engaging content tailored to the client's target audience. This content included informative blog posts, visually appealing graphics, and interactive posts to encourage user interaction.
3. Social Media Advertising: To extend the client's reach and target specific audiences, we implemented social media advertising campaigns. These campaigns utilized advanced targeting options to reach potential clients interested in software solutions.
4. Email Marketing Campaigns: Developo designed and executed personalized email marketing campaigns, including newsletters, product updates, and promotional offers. These campaigns aimed to nurture leads, drive website traffic, and increase customer retention.
5. Automated Workflows: We set up automated email workflows to deliver personalized content to subscribers based on their interests, behavior, and engagement level, ensuring a tailored and relevant experience.
6. Performance Monitoring and Optimization: Developo continuously monitored the performance of social media and email marketing campaigns. We analyzed key metrics and user engagement data to optimize the campaigns for better results.
Results:
The collaboration between Developo and the client yielded significant results:
Increased Brand Awareness:
The client's social media presence significantly expanded, leading to increased brand awareness and visibility within the target audience.
Higher User Engagement: The engaging content and interactive social media posts led to higher user engagement, with increased likes, comments, and shares.
Lead Generation: The targeted social media advertising campaigns and personalized email marketing efforts generated a steady flow of qualified leads for the client.
Improved Customer Retention: Email marketing campaigns effectively nurtured existing leads, leading to increased customer retention and repeat business.
Conclusion:
Developo's social media and email marketing campaigns successfully addressed the client's challenges, leading to increased brand awareness, user engagement, lead generation, and customer retention. Through a comprehensive and data-driven approach, the client solidified its position in the technology industry, expanding its client base and establishing itself as a reputable and innovative software solutions provider.
Project
What we can do
for you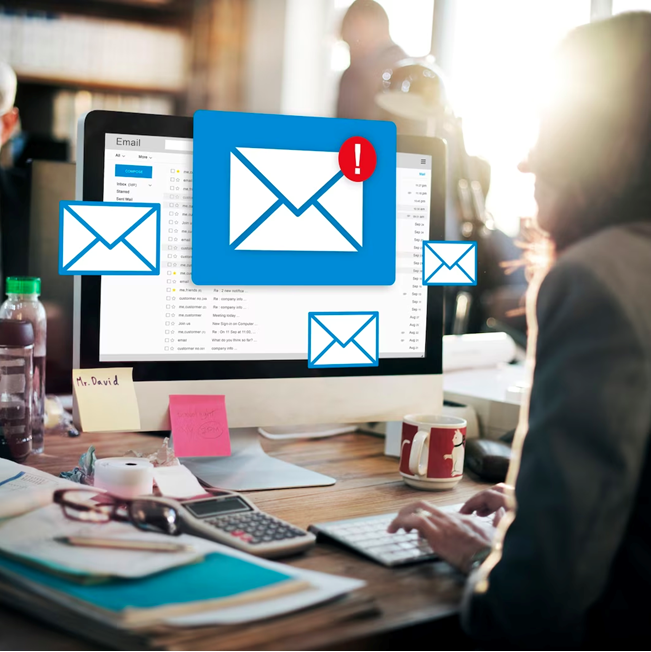 Mastering Email Marketing Campaigns: The Essential Do's and Don'ts for Business Growth - A Guide [...]