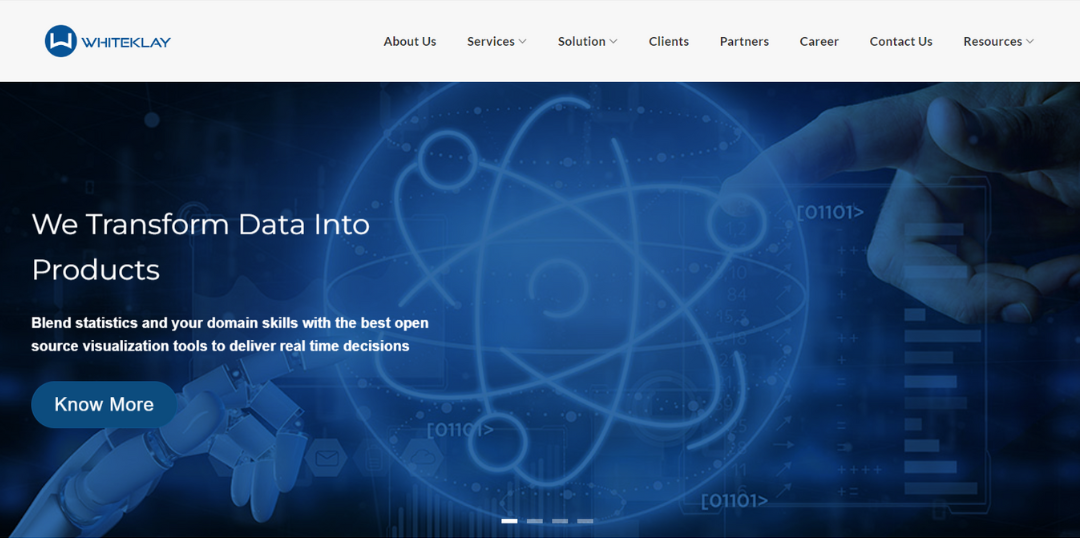 Driving Organic Growth for Whiteklay: Developo's Long-Term SEO Strategy
Client Profile:
The client is a growing e-commerce business specializing in handmade ceramic homeware. With a focus on craftsmanship and unique designs, they aimed to improve their online visibility and organic search rankings to attract a broader audience and increase sales.
Client's Challenge:
The client faced the challenge of low organic search visibility, limiting their reach and potential customer base. They required a comprehensive long-term SEO strategy to improve their website's search engine rankings, increase organic traffic, and establish a prominent online presence in the competitive homeware market.
Our Approach:
Developo devised a holistic and long-term SEO strategy to address the client's challenges and drive sustainable growth. The key steps we followed are as follows:
1. Website Audit and Keyword Research: We conducted a thorough website audit to identify technical issues that may affect SEO performance. Additionally, we performed extensive keyword research to discover relevant, high-traffic, and low-competition keywords in the homeware industry.
2. On-Page Optimization: Developo optimized the client's website by strategically integrating targeted keywords into meta tags, headings, and content, ensuring each page was properly optimized for search engines.
3. Content Strategy: We developed a content strategy that included creating valuable and engaging blog posts, guides, and informative articles related to ceramics and homeware. The content aimed to establish the client as an authoritative source in their niche, attracting organic backlinks and improving search rankings.
4. Technical SEO: Developo focused on technical SEO aspects, such as improving site speed, mobile responsiveness, and fixing crawl errors to enhance user experience and search engine crawlability.
5. Local SEO: We implemented local SEO tactics to target potential customers in specific geographical locations, optimizing business listings and creating location-specific landing pages.
6. Link Building: Developo executed a white-hat link-building campaign to acquire high-quality backlinks from relevant and authoritative websites, boosting the client's domain authority and search rankings.
7. Ongoing Monitoring and Analysis: We continuously monitored the client's SEO performance, analyzing data to identify areas for improvement, and making data-driven adjustments to the strategy as needed.
Results:
The collaboration between Developo and the client yielded significant results:
Improved Search Rankings:
The client's website achieved higher organic search rankings for targeted keywords, leading to increased visibility and attracting more organic traffic.
Increased Organic Traffic: The comprehensive SEO strategy resulted in a notable increase in organic traffic, providing a broader audience with exposure to the client's products.
Established Online Presence: The content strategy and link-building efforts helped establish the client as an authoritative brand in the ceramics and homeware industry.
Higher Conversions: The increase in organic traffic and improved user experience contributed to a higher conversion rate, translating more visitors into paying customers.
Conclusion:
Developo's long-term SEO strategy successfully improved the client's online visibility, search engine rankings, and organic traffic. The comprehensive approach addressed various aspects of SEO, from on-page optimization to content marketing and link building. Through this collaboration, the client solidified its position as a reputable brand in the ceramics and homeware market, experiencing sustainable growth and increased sales through organic search channels.
Project
What we can do
for you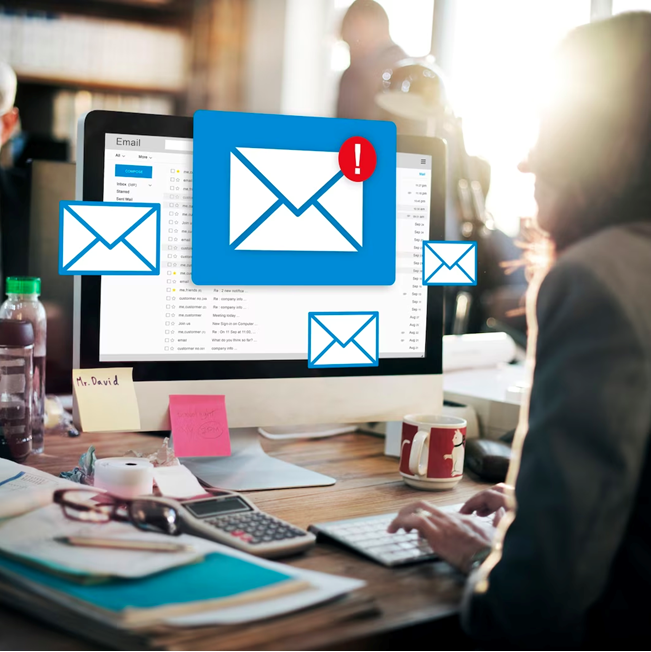 Mastering Email Marketing Campaigns: The Essential Do's and Don'ts for Business Growth - A Guide [...]