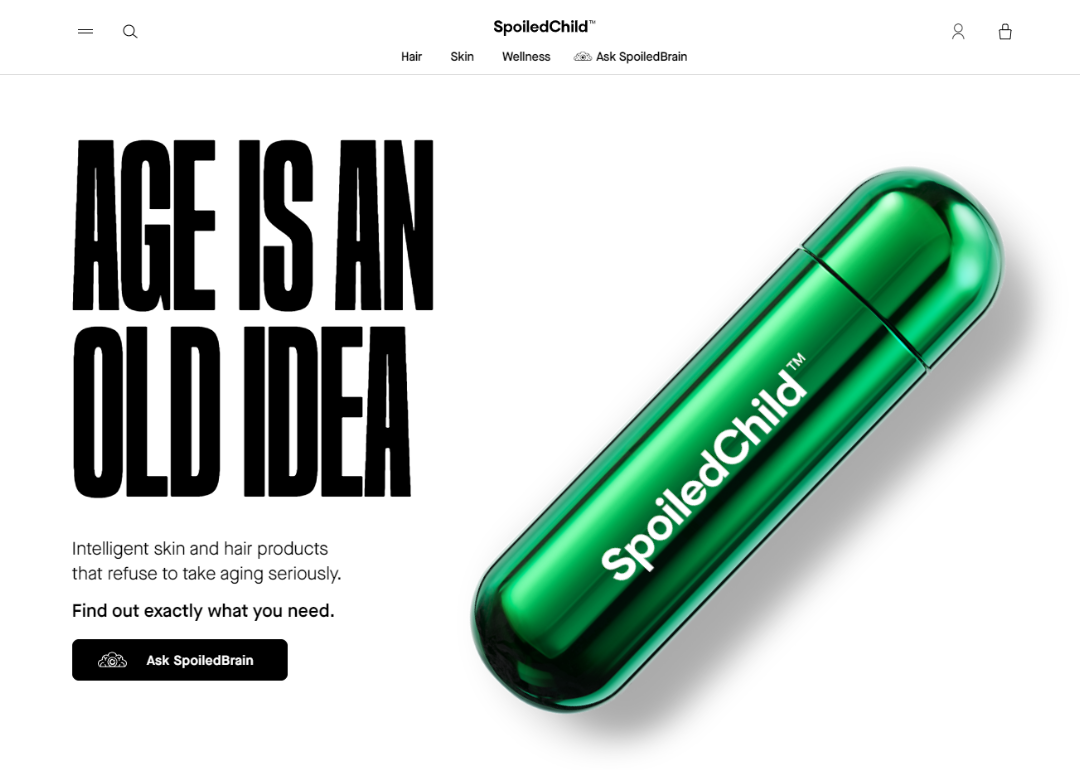 Transforming E-Commerce Success for Spoiled Child: Developo's WordPress/WooCommerce Store Solution
Client Profile:
A prestigious boutique specialized in offering high-end anti-ageing products renowned for their premium quality and effectiveness aimed to elevate their online presence and provide a sophisticated shopping experience for their discerning customers.
Client's Challenge:
The client faced limitations with their existing E-commerce platform, hindering their ability to provide a personalized shopping experience for their luxury skincare products. They required a fully customized and custom-coded WordPress store to align with their luxury brand image, accommodate their exclusive product offerings, and cater to their sophisticated clientele.
Our Approach:
Developo conducted an in-depth analysis of the client's requirements and brand vision. We devised a comprehensive approach to develop a fully customized WordPress store that would elevate their online presence and meet the specific needs of their luxury skincare business. The key steps we followed are as follows:
1. Requirement Gathering and Design Planning: Our team engaged in extensive consultations with the client to understand their design preferences, desired functionalities, and user experience goals. We collaborated closely to outline project milestones and establish the overall look and feel of the website.
2. Custom WordPress Development: Developo employed custom coding and WordPress development to create an exclusive and bespoke E-commerce platform for luxury anti-ageing products. This approach allowed us to tailor every aspect of the website to reflect the client's luxury brand and accommodate their premium skincare products.
3. Responsive Design and User Experience: We ensured the website was fully responsive across all devices, guaranteeing a seamless and intuitive user experience for shoppers on desktops, tablets, and mobile devices.
4. Luxury Brand Showcase: The WordPress store design emphasized the luxury brand image, utilizing captivating product displays and high-resolution imagery to showcase the exquisite anti-ageing products.
5. Personalization and Customer Engagement: Developo integrated personalized shopping experiences, including product recommendations, wishlists, and customer accounts, enabling the client to engage their customers with tailored offerings.
6. Advanced E-commerce Features: We implemented advanced E-commerce functionalities, such as secure payment gateways, inventory management, and a streamlined checkout process, to ensure a seamless and secure shopping experience.
7. Ongoing Support and Maintenance: Post-launch, Developo provided continuous support and maintenance to ensure the WordPress store operated flawlessly and to address any future needs or updates.
Results:
The collaboration between Developo and the client yielded outstanding results:
Enhanced User Experience:
The fully customized WordPress store provided a luxurious and personalized shopping experience, delighting the discerning clientele.
Strengthened Brand Image: The visually stunning website design reinforced the luxury brand identity, setting the client apart as a leading retailer of premium anti-ageing products.
Increased Customer Engagement: The personalized shopping features and user-friendly interface encouraged higher customer engagement and fostered repeat business.
Improved Conversion Rates: The streamlined checkout process and responsive design contributed to improved conversion rates, resulting in increased online sales.
Conclusion:
Developo's fully customized WordPress store provided the client with a sophisticated E-commerce platform that aligned with their luxury brand image and catered to their discerning clientele. The bespoke website design, advanced E-commerce features, and personalized shopping experiences elevated their online presence, increased customer engagement, and boosted overall sales. Through this collaboration, the client solidified its position as a premier destination for luxury anti-ageing products, setting a new standard for excellence in the online skincare market.
Project
What we can do
for you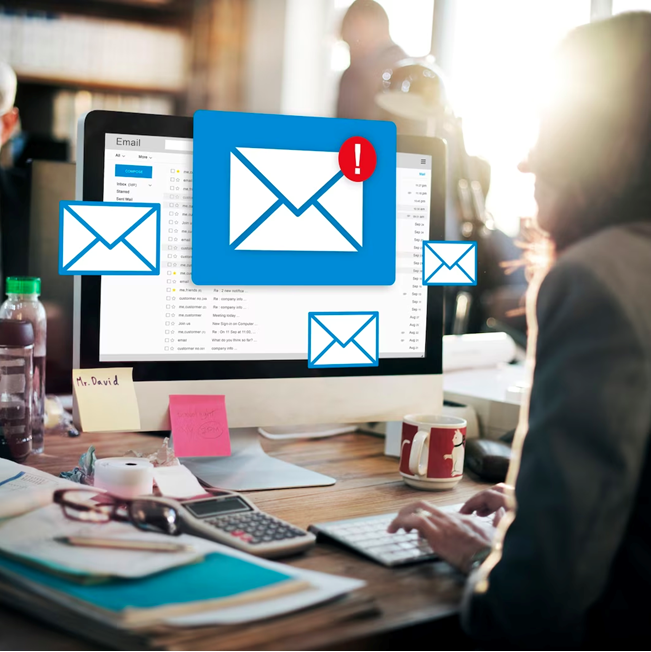 Mastering Email Marketing Campaigns: The Essential Do's and Don'ts for Business Growth - A Guide [...]