Enhancing Online Visibility for Check Risk: Developo's SEO Solution
Client Profile:
Check Risk is a fast-growing risk management and security consulting firm with a focus on providing comprehensive risk assessment and mitigation solutions to businesses of all sizes. Established in 2010, the company has quickly earned a reputation for its expertise, professionalism, and commitment to safeguarding its clients' assets.
Client's Challenge:
In 2022, Check Risk recognized the need to establish a strong online presence to attract new clients and showcase their range of services. They lacked a website and were struggling to reach their target audience effectively. Their existing marketing efforts were limited, and they sought a comprehensive digital solution to increase their brand visibility and lead generation.
Our Approach:
Upon being engaged by Check Risk, our agency conducted a thorough analysis of the client's requirements and market positioning. We designed a comprehensive plan to create their website and implement SEO strategies to improve their online visibility and search engine rankings. The key steps we followed are as follows:
1. Discovery and Consultation:Our team held detailed consultations with Check Risk's stakeholders to understand their goals, target audience, services, and brand identity. This process allowed us to align our strategies with their business objectives and unique selling points.
2. Website Development:We initiated the website development process based on the information gathered during the consultation. We focused on creating a modern, user-friendly, and responsive website that effectively portrayed Check Risk's expertise and values. The website design incorporated a professional layout, clear calls-to-action, and easy navigation to enhance user experience.
3. Content Creation:To ensure the website delivered valuable and informative content, we collaborated with Check Risk's subject matter experts to create engaging and SEO-optimized content for each service offered. This approach not only established Check Risk as a thought leader in their field but also contributed to better search engine rankings.
4. On-page SEO:We conducted thorough keyword research and analysis to identify the most relevant keywords and phrases that potential clients might use to find risk management and security consulting services. Our team then optimized the website's meta tags, headings, and content to incorporate these keywords organically.
5. Off-page SEO:We worked on a strategic link-building campaign to improve Check Risk's online authority and backlink profile. We focused on obtaining high-quality backlinks from reputable websites within the risk management and security industries. This approach helped enhance the website's overall search engine rankings and domain authority.
6. Local SEO:As a risk management company offering services in specific geographical areas, we executed a targeted local SEO strategy. This involved optimizing the website for local searches, creating and managing Google My Business listing, and encouraging positive reviews from satisfied clients.
Results:
The collaboration between Check Risk and Developo proved to be a resounding success. Here are some key outcomes achieved:
1. Enhanced Online Presence: The newly launched website enabled Check Risk to establish a strong online presence, showcasing their services and expertise to a broader audience.
2. Increased Organic Traffic: Through our SEO efforts, the website's organic traffic saw significant growth, attracting more qualified leads and potential clients.
3. Higher Search Engine Rankings: Check Risk's website now ranks prominently for relevant keywords in their industry, leading to improved visibility and credibility.
4. Lead Generation: The combination of an effective website and SEO strategies contributed to a substantial increase in lead generation and client inquiries.
5. Improved Local Visibility: With targeted local SEO efforts, Check Risk gained better visibility in their local markets, resulting in increased business from nearby clients.
Conclusion:
We showcased the power of a well-executed digital strategy. By creating a professional website and implementing effective SEO techniques, we successfully positioned Check Risk as a leading authority in the risk management and security consulting industry. The increased online visibility and lead generation helped the company expand its client base and achieve sustainable growth. DigitalPro's commitment to understanding the client's needs and tailoring solutions accordingly proved instrumental in driving their online success.
Project
What we can do
for you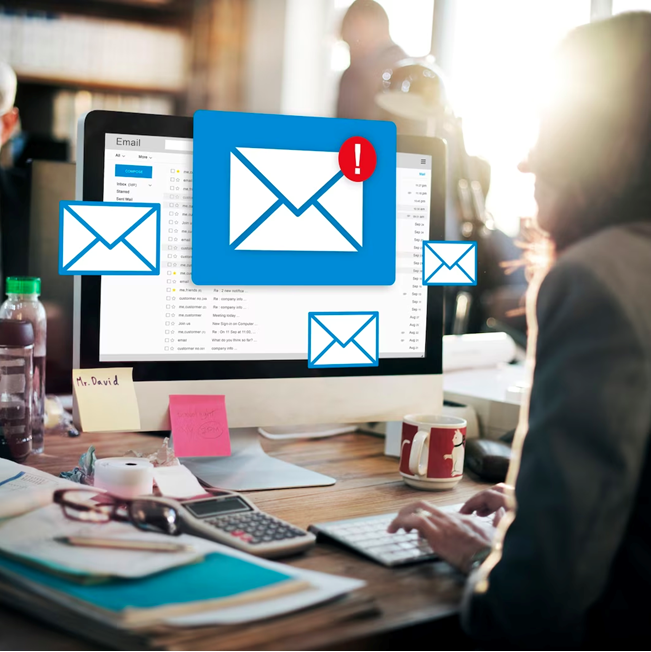 Mastering Email Marketing Campaigns: The Essential Do's and Don'ts for Business Growth - A Guide [...]